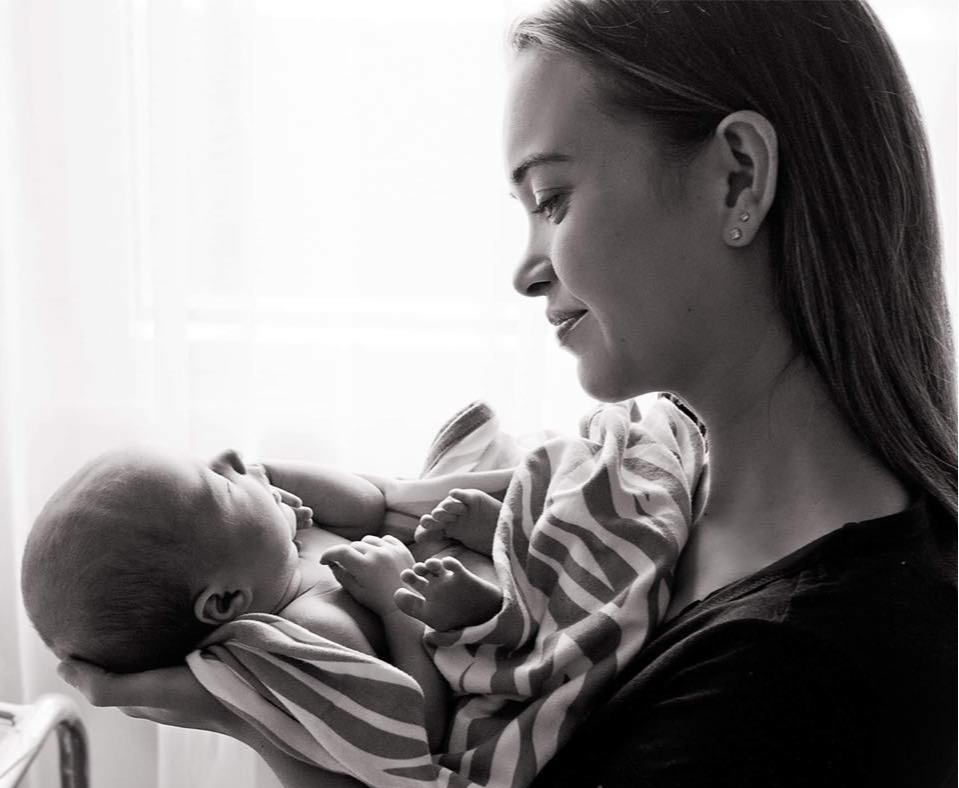 Taylor Hay is mum to two active young boys. When her youngest son, Jai, ended up in the special care unit at the hospital after he was born, the nurses introduced Taylor to Jollypop dummies… and she hasn't looked back since.
Over the years the Hay family they have lived in Darwin and Christmas Island before returning to Taylor's original hometown in Tasmania when her kids were born.
Taylor's eldest son Tyler is easy-going loves trucks and is a typical two-year-old boy. His younger brother Jai is still a baby and where Tyler was in the lower percentiles for his growth over the years, Jai sits consistently above average.
Jai was sent to the special care nursery at birth due to an unexplained under-developed lung. When Taylor went to the nursery to see her new baby, she saw the nurses had given him a Jollypop dummy. The nurses had identified an issue with his sucking reflex, so, as they explained to Taylor, gave him the dummy to get that sucking reflex happening.
"The nurses told me that Jollypop dummies are safer than other dummies because the design of the Jollypop brands means that their face isn't covered by the dummy. This means the nurses can monitor the sucking reflex and check how they are progressing."
Ever since then, Taylor has become a big fan and advocate of the Jollypop brand, recommending them to all her friends with new babies.

"I find the Jollypop dummies to be more hygienic than other brands. Because of the design, they don't go cloudy like other dummies we have used in the past for my other son. They are all silicone and you can just take them out of the packet and use them straight away. I keep one in the car, on in the cot, one in my bag and, of course, one in Jai's mouth!"
And Taylor is right about the benefits of Jollypop. They aren't the number one hospital-recommended dummy for no reason. Made from 100% medical grade silicone, they are safer, more comfortable and more lightweight than other dummies on the market.
Unlike a standard dummy, Jollypop dummies have a fully-flexible shield with no inner guard so the dummy can easily curve to baby's face. The nipple shape is a natural shape that babies love with an easy-to-hold, loop-shaped handle.
Taylor isn't the only Aussie mum who has converted to Jollypop. We have thousands of happy customers who have discovered the Jollypop difference. Why not try them out for yourself? We're pretty sure that you won't regret it!