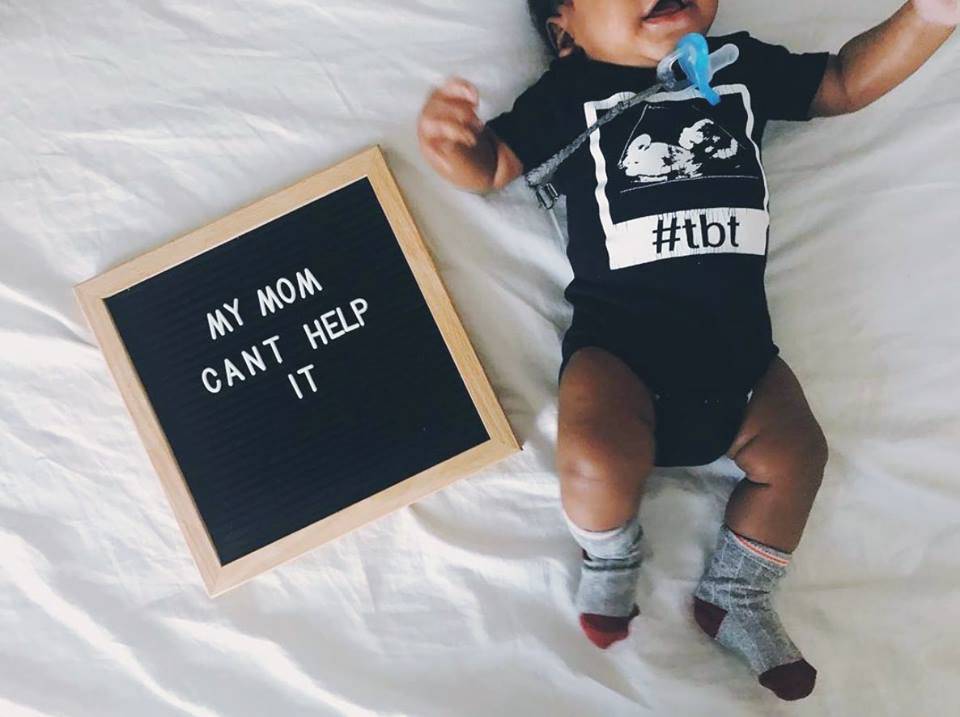 A baby shower is a beautiful way to celebrate the impending arrival of a new baby!
It's an opportunity to bring close family and friends together before the new bundle of joy arrives.
When it comes to how to plan the perfect baby shower, this privilege could fall on the shoulders of those closest to the parents-to-be – or perhaps the parents themselves. In fact, organising your own baby shower means you'll get it just as you want it to be.
But where do you start with planning the perfect baby shower? We have you covered in this guide to getting it right.
Who should you invite?
Before you decide on the venue, it's time to start writing out the guest list
Baby showers are a little like weddings in this regard – they can range from intimate gatherings to full blown extravaganzas in no-time!
Ask yourself who you want to invite: family, friends, colleagues, partners. In the past, baby showers tended to be an all-female affair, but times have changed.
If you're hosting a baby shower on behalf of someone else, ask them to give you a list of the people they do (and don't!) want to attend and their contact details.
Where should you hold the event?
The venue for your baby shower will depend on what you want the event to be.
Will is be a small gathering of close friends and family? Will there be a particular theme? What about breakfast, lunch, dinner or BBQ?
It's also a good idea to consider how far along the expectant mother is. If she's close to the birth day, she might appreciate a venue that's close to home or one that will make her feel comfortable and at ease.
Will the baby shower be a casual or formal affair? Could it be at someone's home?
Also, what is your budget? This will help you to refine the possible locations and venues to hold the event.
Answering these questions will help you to pick a venue that will work best.
What about entertainment?
This is where the fun starts! Baby showers are renowned for 'showering' gifts on to the expectant parents but what might the guest get in return?
Think about those you're inviting and the kind of entertainment they, and the expectant parents, will enjoy.
This might be a theme for the event, a special dress code, baby shower food or fun and unique baby shower games to play.
A great place to find information on these is Pinterest. Just be prepared to potentially get lost down a rabbit hole of discovering the millions of different baby shower themes and ideas that the world has pinned online.
Keep coming back to the expectant parents and their wishes because they're the most important attendees. If the mum-to-be has specific ideas about entertainment on the day, ensure to weave those in.
Let's revisit the topic of gifting
Most baby shower attendees will be excited to bring a gift with them to celebrate the upcoming birth of the new baby.
Again, asking the expectant parents before you send out any invites will help here. Perhaps they do not want to receive gifts or have something specific in mind?
Or perhaps they have a baby registry that can be included in the invite.
Your guests will really benefit from getting some ideas on what to buy in advance. In turn, the expectant parents will be delighted to receive gifts that they really want and need!
If you're looking for baby shower gift ideas, consider our wide range of baby gifts to suit all budgets.
Some of our favourites are:
We particularly recommend these popular best-sellers that new parents love!
We hope our top tips have helped with your baby shower planning.